20220121 宣教关怀/Missionary Care/Doa Penjagaan Misi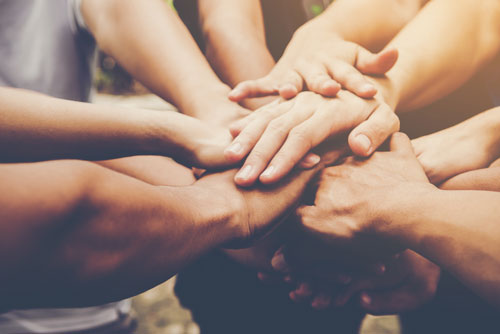 差遣戴德生和富雅各的上帝,感谢祢带领砂华人年议会差遣宣教士到海外宣教迈入第25年。为34位在职宣教士继续保持炙热的宣教心祷告。求祢帮助他们使用从祢而来的诸般智慧讲述福音的奥秘,使听者能明白并归信耶稣。愿他们将祢所赐的恩赐发挥得淋漓尽致,多方去接触人,栽培门徒。万国万民的上帝!求祢亲自带领宣教部、宣教士和教会齐心互相配搭,携手迈向未来的25年。奉主基督名求,阿们。
Dear God, You have sent out Hudson Taylor and James Hoover in the past. And we are thankful that You have led the Sarawak Chinese Annual Conference in the commissioning of missionaries for the past 25 years. We pray for our present 34 missionaries to hold fast to their hearts of missions. Please empower them to share the mystery of the Gospel by all divine wisdom so that all who hear may understand and turn to Christ. May they harness their spiritual gifts to the fullest and reach out to the multitudes to make disciples of them. God of all nations and peoples, please guide our Missions Board, missionaries and churches to march forth in unison to the next 25 years with one accord . In Jesus Christ's name we pray, Amen.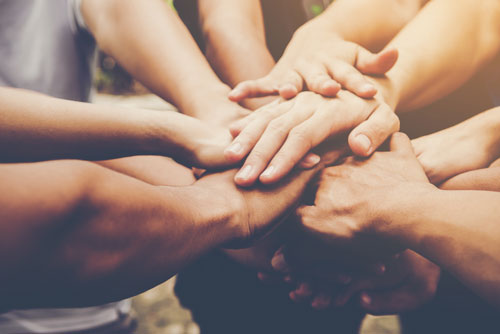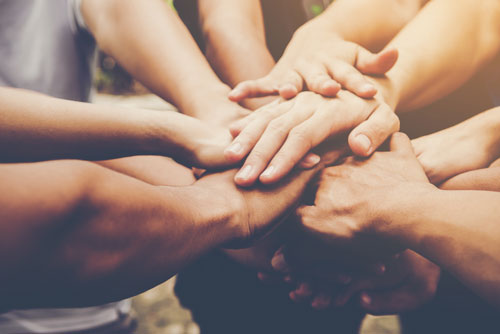 Allah yang mengutus Hudson Taylor dan James Hoover, terima kasih kepada-Mu kerana telah memimpin Persidangan Tahunan Cina Sarawak untuk mengutus misionari ke luar negara untuk tahun ke-25. Kami berdoa untuk 34 orang misionari yang masih melayani untuk terus mengekalkan hati misi yang berapi-api. Bantulah mereka menggunakan segala hikmat daripada-Mu untuk memberitahu misteri Injil supaya pendengar dapat memahami dan percaya kepada Yesus. Semoga mereka menggunakan kurnia rohani yang telah Engkau berikan kepada mereka dengan sepenuhnya untuk menjangkau orang ramai dan membina murid dengan pelbagai cara. Allah segala bangsa!
Tolong pimpin Lembaga Misi, para misionari dan gereja secara peribadi, untuk bersatu dan bekerjasama untuk 25 tahun akan datang lagi. Dalam nama Yesus Kristus kami berdoa, Amin.