20221023 宣教关怀/Missionary Care/ Doa Penjagaan Misi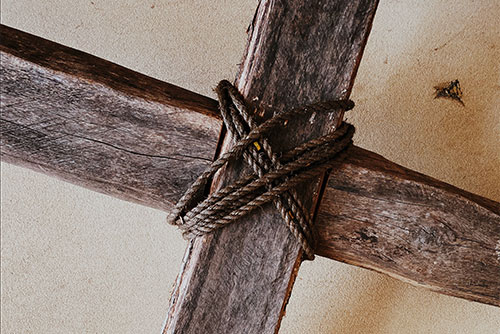 赐丰盛恩典的上帝,感谢祢的供应,通过教会的奉献,让宣教部有经费支持宣教士和事工。求祢引领宣教部部员、干事和主任持着宣教使命和异象,策划并推动宣教事工,栽培工人,关顾和监督宣教士,使未得之民蒙恩惠。祷告各堂会积极做宣教教育,提升弟兄姐妹的宣教意识。愿主兴起刚强壮胆的献身者,和委身吃苦的宣教士,愿意向着宣教的标杆直跑,直到完成祢所托付的大使命。奉主基督名求,阿们。
Our God of abounding grace, we thank You for Your providence in the form of offerings from the churches. As such we have funds for the support of missionaries and ministry. Please guide our Missions Board members and directors to hold true the missions commission and vision as they plan and mobilise the missions ministry. As they equip workers, care for and oversee missionaries to bless the unreached people groups. We pray for the various churches to increase the missions awareness of their congregation. May the Lord raise up strong and courageous missionaries who are ready to endure hardship. May they be ever zealous to press on towards the missions goal and accomplish the Great Commission which has been entrusted to us. In Jesus Christ's name we pray, Amen.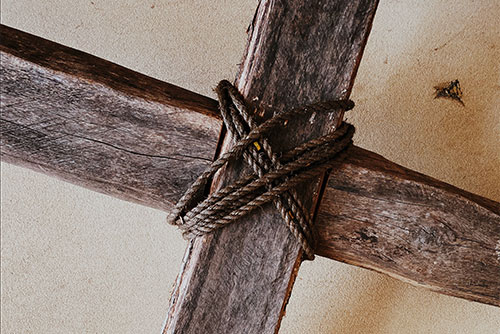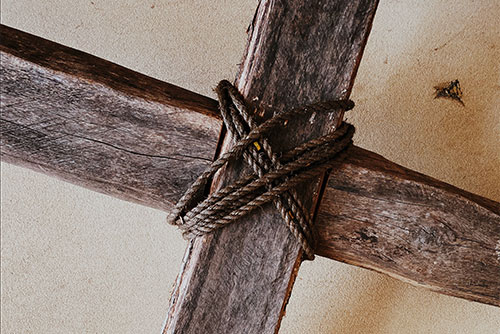 Tuhan yang berlimpah kurnia, terima kasih atas pembekalan-Mu, dan melalui pemberian gereja, Lembaga Misi mempunyai dana untuk menyokong misionari dan pelayanan. Mohon Engkau membimbing ahli, pegawai dan pengarah Lembaga Misi agar memegang misi dan visi, merancang dan mempromosikan pelayanan misi, memupuk pekeria ladang misi, menjaga dan menyelia misionari, serta memberi manfaat kepada mereka yang belum dijangkau. Kami berdoa agar setiap gereja akan aktif melakukan pendidikan misi dan meningkatkan kesedaran misi saudara-saudari. Semoga Tuhan membangkitkan penyembah yang kuat, berani dan misionari yang komited untuk menanggung
kesusahan, bersedia untuk berlari terus ke arah matlamat misi sehingga selesainya, amanat agung yang diamanahkan oleh-Mu. Dalam nama Yesus Kristus kami berdoa, Amin.